What is trauma?
A response to a discreet or prolonged circumstance; which at some point is perceived by the person to be an uncontrollable serious threat to physical or psychological integrity and which overwhelms emotional resources.
What has this got to do with my care?
Health care professionals will aim to take your life experiences, including trauma, into account when planning your care. They will co-ordinate the appropriate help and services to meet your needs. This may include a crisis team for out of hours support, outside agencies, psychological therapy. They will also aim to support you in your distress around the trauma related issues which are relevant to you currently.
What treatment could this involve?
helping to ensure your safety
helping you to understand your difficulties
helping you with your current mental health difficulties
it may be useful for some people to address their trauma in therapy
it is important to focus on the future and build on your strengths
your care will be tailored to meet your needs
recovery may mean different things to different people
"Trauma & Recovery": Online Resource
Our free online course 'Trauma & Recovery' aims to provide education about the impact of trauma for anyone with personal experience or an interest in this area. This course is not intended to replace trauma informed care, trauma therapy or trauma informed peer support, but it can be used to support these approaches.
The intention of this course is to make information about trauma available in an online learning format so that everyone can benefit from a greater understanding of the impact of trauma, with the hope that this understanding will form part of their recovery, or help with someone else's. It will also be recognised as CPD for staff.
To explore this resource, and more, head over to our e-learning site where you will need to create a free account.
"Trauma Informed Care": Online Resource
This course provides an overview of trauma and how the care that is offered should be shaped by this. It is aimed at those living with mental health problems and those who live with or look after them, members of the public and staff.
To explore this resource, and more, head over to our e-learning site where you will need to create a free account.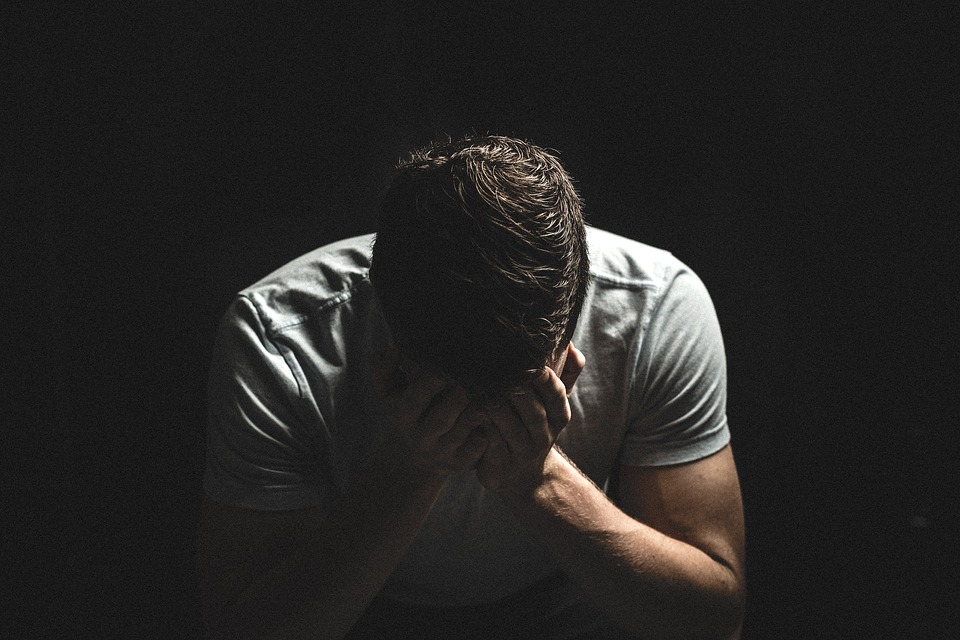 Real life experience
Living with bi-polar 1 my illness has led me to being sectioned five times on acute mental health wards, with visits lasting up to five months. I have experienced many traumatic events throughout my life, but some of the most significant trauma, with long-term effects, has come from time spent on mental health wards.
For the first few months of my last visit to hospital, I was not allowed to leave the ward alone. I am claustrophobic, therefore it is difficult to be on a ward. Daily walks with staff often did not happen. The only way to leave the ward was during the fifteen-minute cigarette breaks in the hospital garden. These moments were precious; fresh air, sky, and time away from the stress of the ward. With two hours between each break it was something to look forward to; a much needed change of scenery. Also, I needed that nicotine fix.
As a smoker then, it was difficult that the last cigarette break was at 19.30. Unable to sleep it seemed a long time until the morning. That last break was the most important; I could look up at the stars and accept I would be locked away for another night.
It is easy to lose track of time when unwell. I was in the dining room in my pajamas as I had just had a shower. A member of staff entered to inform me it was time for the cigarette run, and that I needed to change into suitable clothes. I raced to my room and changed. Arriving back I was told that I was too late, the other patients had already gone down. I asked could she take me down quickly but she refused. I became agitated and upset; I needed that break; little pleasures become so important on a ward. Suddenly three other members of staff appeared and started backing me into a corner. Immediately I knew that they were thinking of restraint and sedation. I said, "Look, I'm calming down, it's fine", (at no time have I ever exhibited any violent behaviour). However they were set on their course of action. The four of them took me down onto the ground, restraining me completely, a painful and humiliating experience. I begged "It's ok, you don't have to do this, please do not inject me", but they did. I was then put in a tiny room and observed for the next two hours. Unfortunately being claustrophobic, this only agitated me more, I felt like I couldn't breathe, and those hours felt very long.
This incident led me to repress my needs on the ward. I was always concerned that if I did not "toe the party line", I would have to go through this again. There have been long-term effects from this traumatic time.
One minute and the problem could have been solved. Instead two members of staff spent two hours observing me. The fear I have of being on a ward only increases when something as traumatic as this happens.