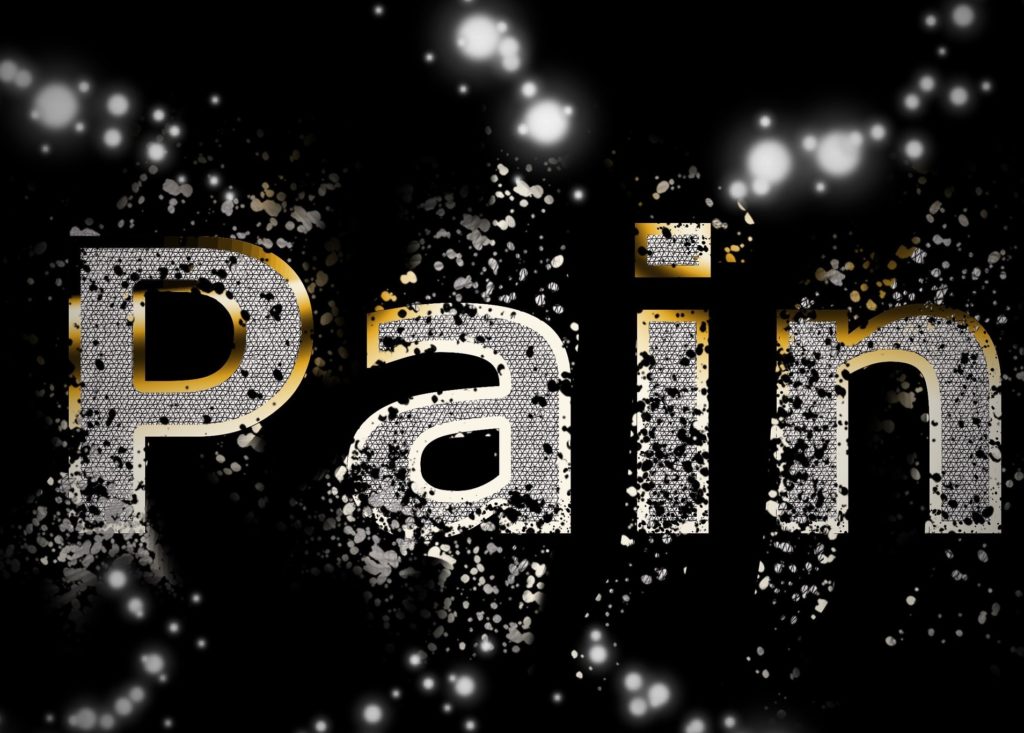 Many people at the moment may have difficulty accessing their usual services to manage pain. Living with pain, at this time when you can't do some of the things that normally keep you well, can really get you down and impact on your mental health.
The problem is that when you feel down and stressed or worried, this can change the way your body works. There is really good evidence that shows that when you feel low in mood, or worried the pain system becomes more sensitive, muscles can become more tense and sore causing problems with tiredness, headaches and joint pain and hormones in the body change that can make sleep more difficult which can make pain worse. It can feel like a downward spiral.
At this time, it is really important to look after your body and your mental health together. So, for example, doing gentle exercise and stretches can loosen off muscle tension as well as make you feel more positive, and both of these working together can reduce pain.
Lots of people with pain find that one of the most important things is to pace and grade activity. Doing too much or too little can impact on both mental and physical health. Setting small, achievable goals of things to do, with rest and relaxation in between is really important. Overdoing things can mean you end up in lots of symptoms and in bed, which makes your mental health worse. Not doing enough activity can leave you bored, frustrated and worried and also increase symptoms. Finding a level which means you can do the same amount of things that you do every day can be really helpful. If you find this hard, talk to someone who can support you with this. Read the Spoons Theory to find out more.
There are lots of really good resources out there to work with. NHS England's 10 Ways to Reduce Pain is a helpful start and links to great resources such as the Pain Toolkit. There is also a link to a video called 'understanding pain in less than 5 minutes and what to do about it' which many people find helpful.
Remember as well, that if you have a long term condition, such as diabetes, asthma, COPD, heart problems or epilepsy, it is important to access health services if you need them. If you feel your condition is getting worse, please make sure you contact your GP, or 111 out of hours, or 999 if it is an emergency. The health service is still there for you and it is important not to leave things if you are unwell. If you have a community mental health team, please make sure you contact them for support if you are struggling.
Finally, if your physical health or symptoms are getting you down so much that you feel that you are not coping; there are a number of helpful resources for you. We have lots of helpful information on this website, including mood changes, anxiety, sleeping problems and feeling suicidal.  You may also find our free online course, Coping During the Pandemic helpful: