What is it?
It's normal for us to feel sad and upset when we are faced with difficult times and challenging circumstances. These feelings usually pass over time and we get back to being ourselves. It's common for us to have emotional ups and downs during our adolescent years when we have lots of physical and emotional changes to cope with.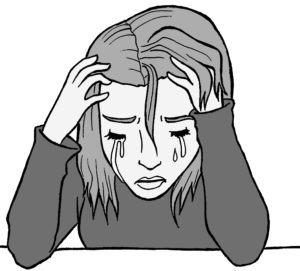 However if these feelings of sadness and low mood go on for a long time, start to effect the way we think and feel, and interfere with our ability to enjoy life, it could be a sign of depression. Anyone of us can experience depression; it can affect people of all ages.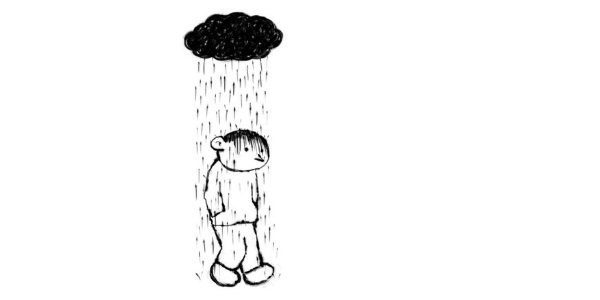 Depression
Milder forms of depression can mean just being in low spirits. It may not stop you leading your normal life but it can make everything seem harder to do and feel less worthwhile. At its most severe, however, depression can make your life very difficult to manage. It can affect the relationships you have with family and friends. It may interfere with your schoolwork and your social life. And for some people it can be so bad that they lose the will to do anything.
Other signs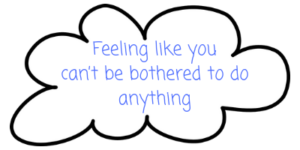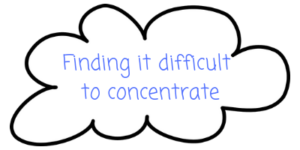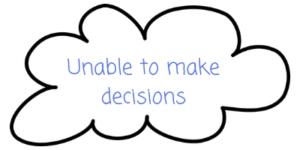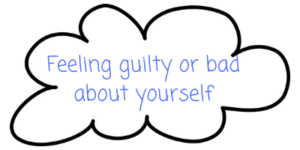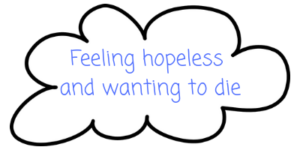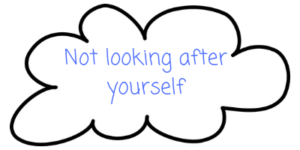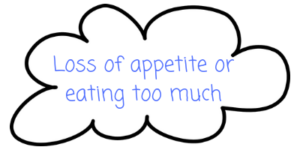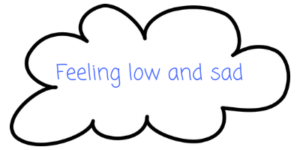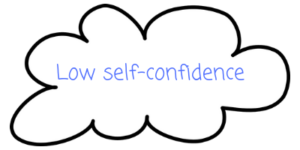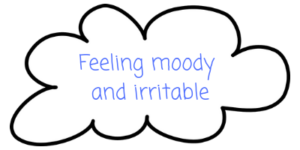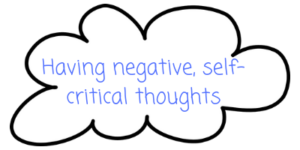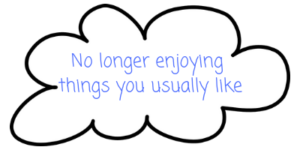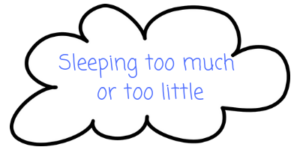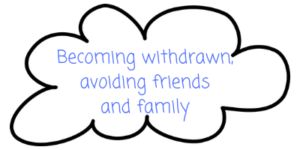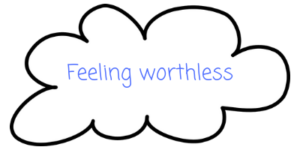 What causes it?
There isn't one single factor that causes depression but things like our personality, life experiences, and family history can play a part. Experiencing depression is more likely if you also suffer from physical health problems or if you are under a lot of stress. Depression can be triggered by lots of different things and often it is a mixture of factors rather than just one thing, but sometimes there might not be any clear reason at all.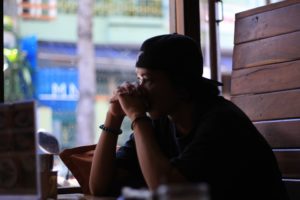 What can help?
This could be a friend, a parent/carer, a teacher, a GP or someone else you trust – it doesn't matter who it is, but it's important to share with people how you're feeling so that you can get help and support.
ChildLine – Provides a free and confidential telephone service for children. Helpline: 0800 1111.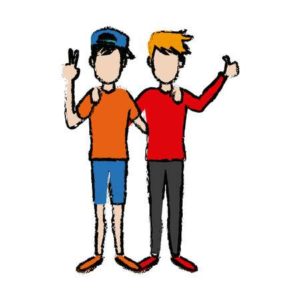 Look after your physical health
Keep active
Exercise is great for lifting your mood as it releases hormones called endorphins. It's also a time when you can try to switch off from all the things that are bothering you and focus your energy into something different.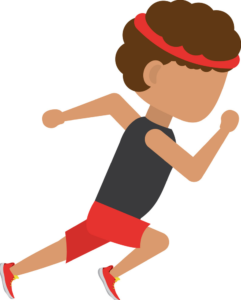 Eat well
If you eat lots of processed and high fat foods, like pizza and chips, it will make you feel more tired and have less energy, compared to if you eat lots of fruit and vegetables. It's important to each regular meals – breakfast, lunch and dinner, with healthy snacks in between. This will help you to have more energy throughout the day and will help to keep your mood lifted.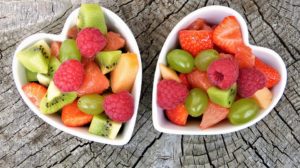 Sleep well
Getting enough sleep and going to bed at a senible time on a night will help you to feel more awake during the day, you will be able to concentrate better, as well as feeling more positive overall. A lack of sleep can cause irritability, low mood and poor decision making. Try going to bed at the same time each night and waking up at the same time every morning, even on a weekend. You can read more about sleep and sleeping difficulties on the website.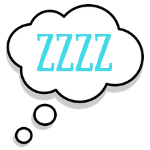 Taking time to relax
Making sure that you find time to relax is so important for your wellbeing – it can help to slow down your thoughts, increase feelings of positivty and help you to sleep better at night. There are lots of different things you can do, such as exercise, colouring books, reading and guided meditation – there's a video below that you can try. You can also find more information about relaxation on the Wellbeing page.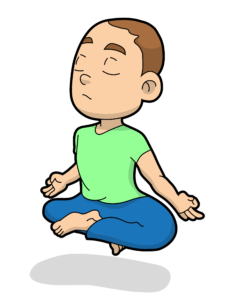 This video on YouTube talks you through a Guided Meditation, which may help you to relax and feel calmer.
Apps on your phone or tablet
There are a number of apps that you might find helpful. Below are some free apps available on Apple AppStore and Google Play:
Catch It – help with managing anxiety and depression
Chill Panda – learn to relax and manage worries
Cove – create music to express your emotions
Getting more help
Talking to family and friends about how you feel can help you feel more supported and for most of us that will be enough to help us start to feel better. However, if the feelings of low mood continue you should speak to your GP, school nurse or teacher who will be able to get more support for you. You can also use these helplines for further support and advice.
Famous people with depression
Cara Delevingne, a famous model and actress, often talks very openly about her struggles with her mental health. This is a YouTube video of Cara talking about her struggles.
 Top Tips
Spend time with people who you like and company you enjoy
It's okay to cry and ask for help
Sometimes low mood can come out in anger and other emotions
Think about things you enjoy doing and build them into your day
Do a routine, push yourself to do the task, you will feel better
There will always be a positive, look hard and you will find it
Write a diary and rate your mood, you may see a pattern
Make achievable goals
Educate yourself and your family on what low mood is
Follow your plan, not your mood
---
Real Life Experiences
If you would like to share your real life experience on this page, email us at tewv.vrc@nhs.net to find out more information.