Most people will experience bereavement at some point in their lives. The death of someone important to us can be one of the most difficult and painful events that we experience in life.
Grieving is the process that we go through following the loss of a loved one. There is no 'correct' way to cope with the feelings we may have following a loss, as everyone's grief experience is different and unique. There aren't any rules that say how we should feel and how long it should last.
Losing someone close to us can be an incredibly hard time, but advice and help is available that can support us through the difficult times.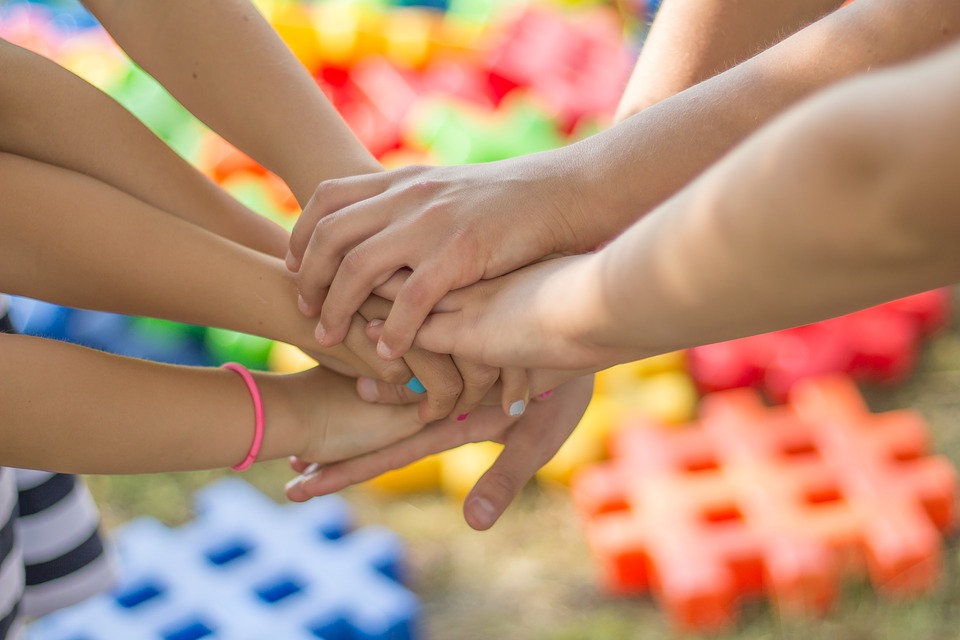 Grief
As we have said, grief affects everyone differently, but many people find that they experience a mixture of: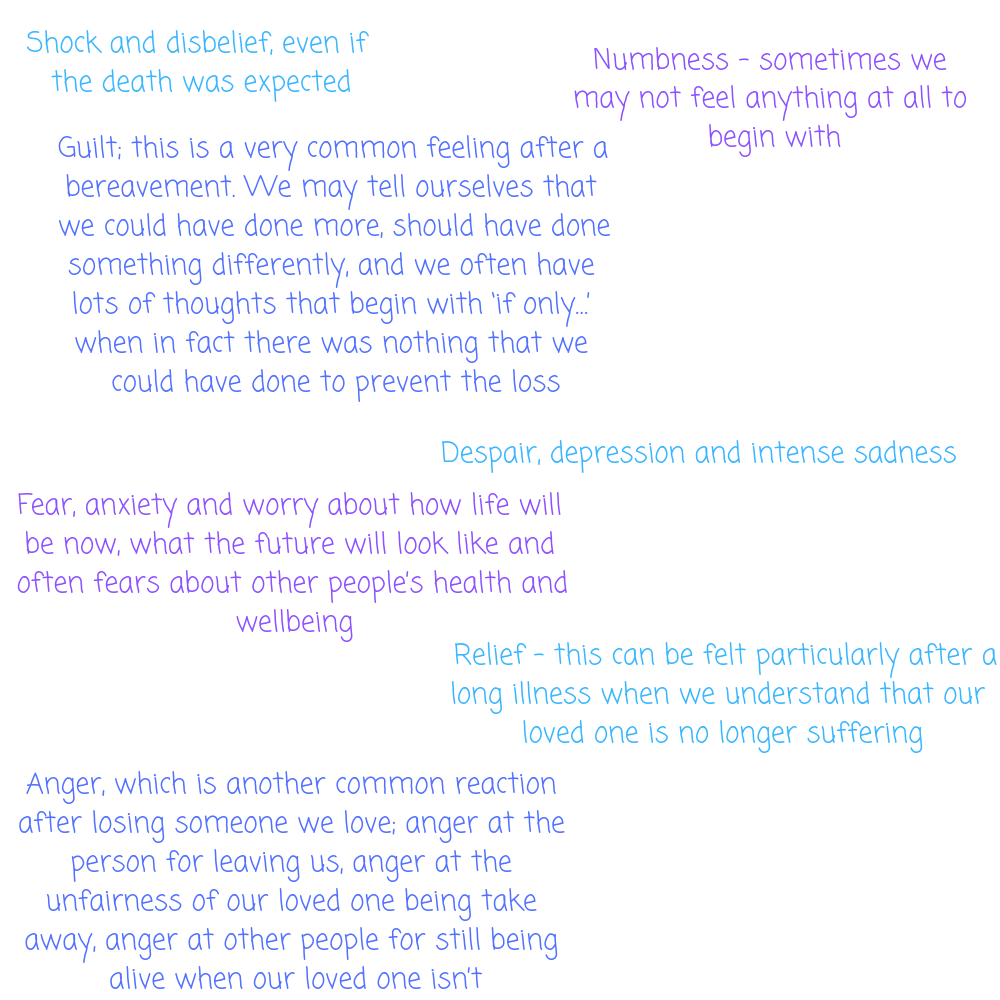 You might find that: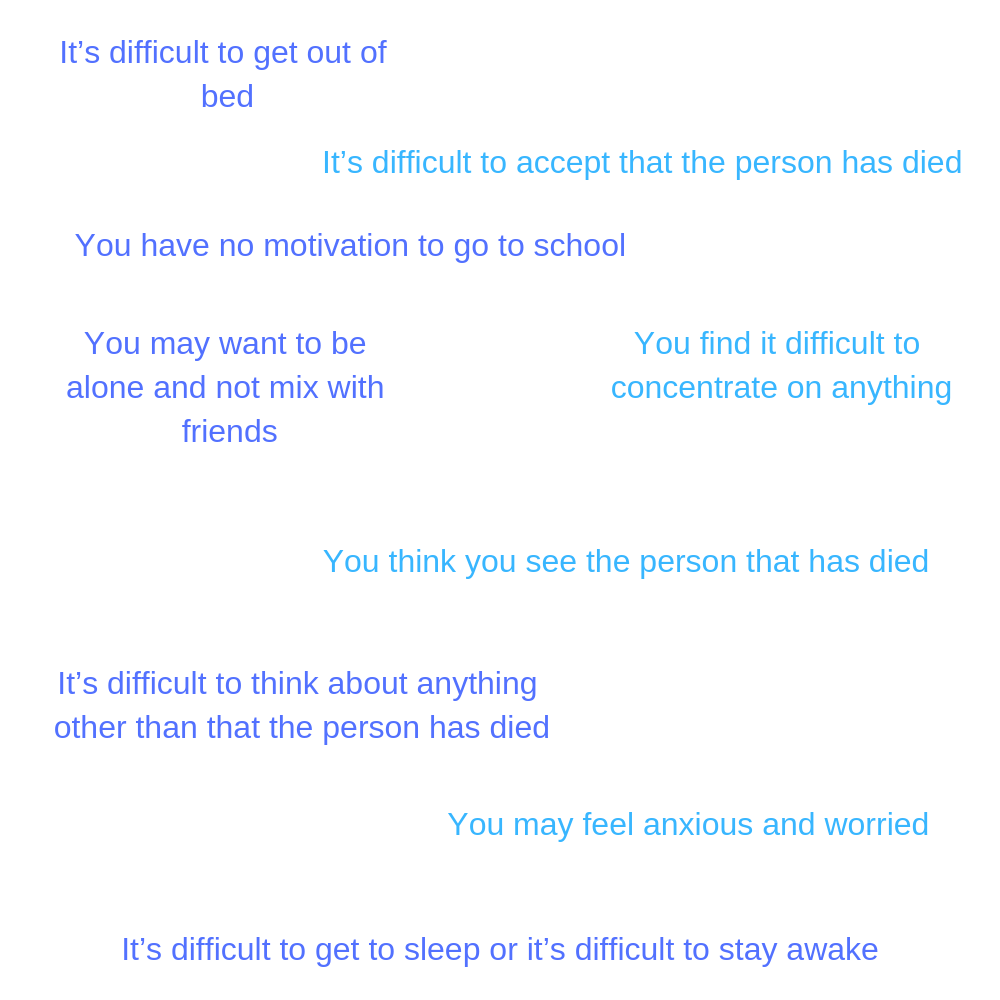 Our  reactions to the loss of a loved one particularly in the first few days and weeks following the loss are likely to be overwhelming and intense, but usually over time these feelings become less intense and less overwhelming, allowing us to begin thinking about our own lives again.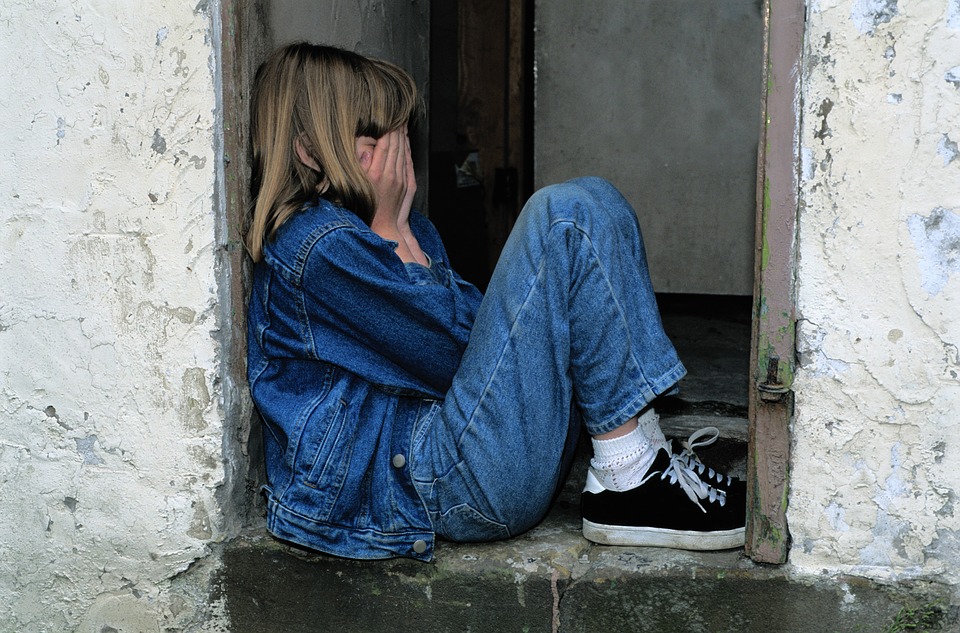 Sometimes, as we start to gradually recover from our grief, we can begin to feel guilty about feeling better; it can make us feel that we are forgetting about our loved one or that we shouldn't be happy or moving on. These are common feelings in the process of bereavement and it's important that we do not feel guilty, allowing ourselves to enjoy things in our lives again.
What can help?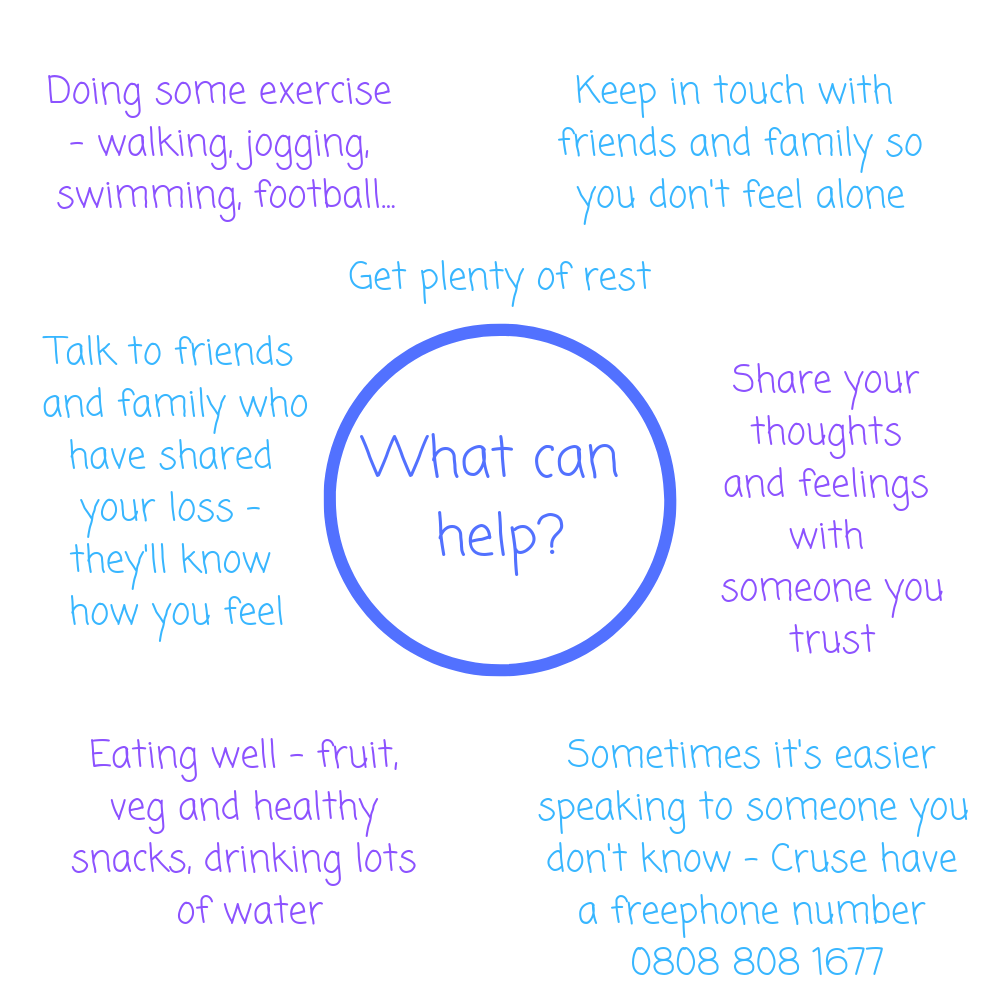 Unfortunately there are no magic wands or quick fixes to make grief easier to cope with, but below are some suggestions that may help with the way you feel: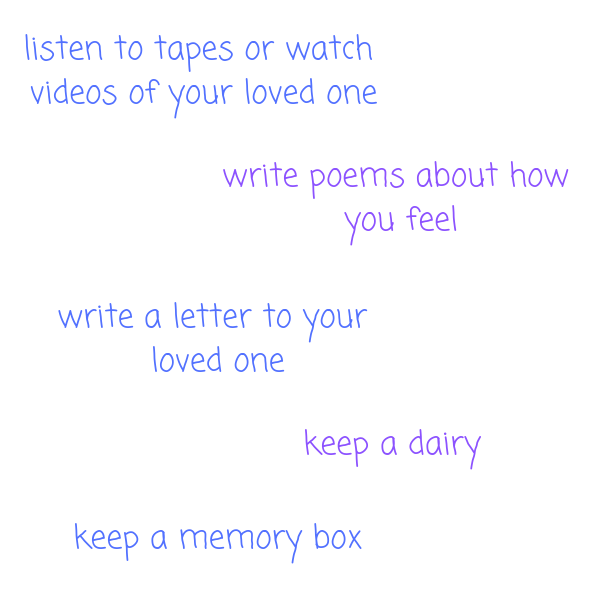 Further Support
As grieving is such a unique and individual experience, it's not possible to say when it should 'end'. Sometimes it may feel like your emotions are going round in circles, feeling 'ok' one day, then sad and angry the next.
If you are finding day-to-day activities are becoming more difficult to cope with, or if you or your family feel that extra support is needed to help you move on, you should discuss your feelings with either a:
GP

Teacher/mentor at school

School counsellor

Bereavement counsellor
Speaking to any of the above can be helpful to ensure that you have the right support to help you through this difficult time.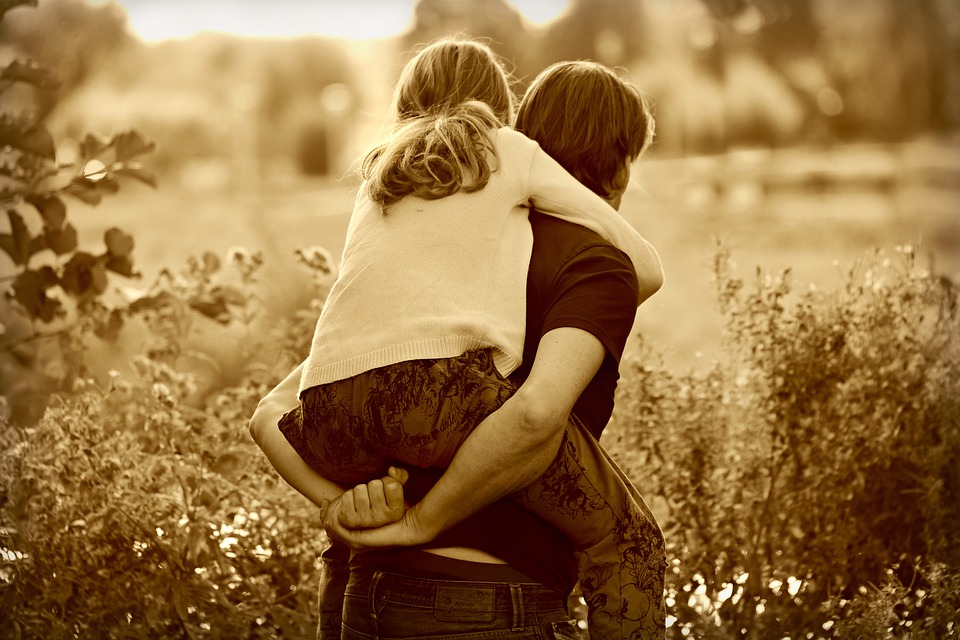 Real Life Experience
If you would like to share your real life experience of how you coped with the loss of a loved on, please email tewv.vrc@nhs.net