Easy Read information about the Coronavirus
Click the images below to access: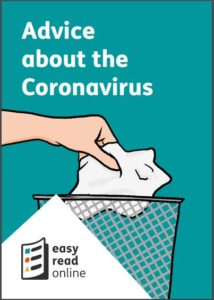 An Easy read guide from Public Health England.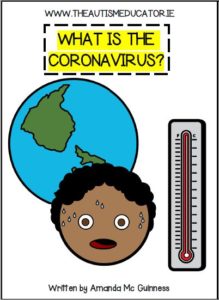 An autism-friendly guide from www.theautismeducator.ie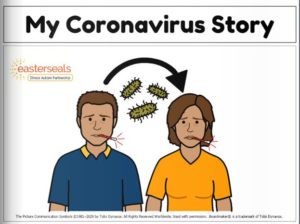 An Easy Read flip book for children with learning disabilities or accessible information needs, explaining why schools have closed.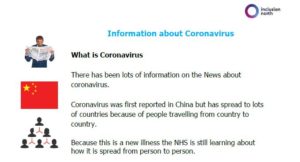 Information about Coronavirus from Inclusion North.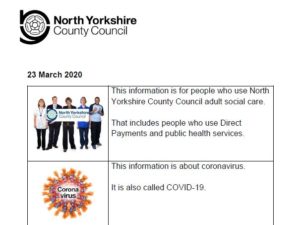 North Yorkshire County Council update in Easy Read.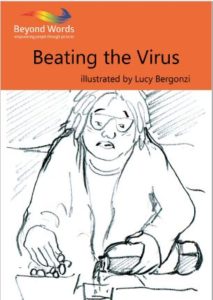 Beating the Virus guide with lots of useful resources from Books Beyond Words.
Sensory Spectacle have created these downloads to help explain why hand washing can be difficult for people with Sensory Processing Difficulties as well as some visuals of things to consider when looking out for symptoms of COVID-19. Click image to download:
Click on the images to download the posters: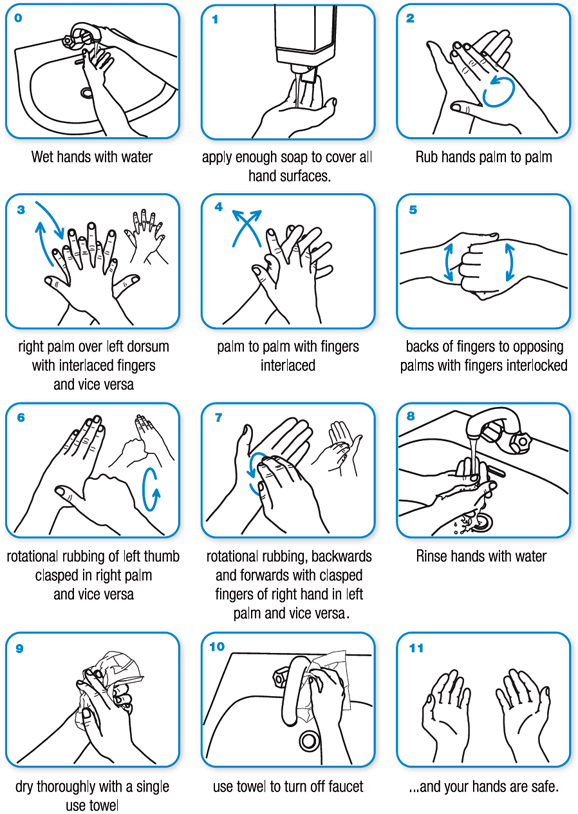 Useful resources
Makaton signs for hand hygiene : Hygiene Makaton Signs